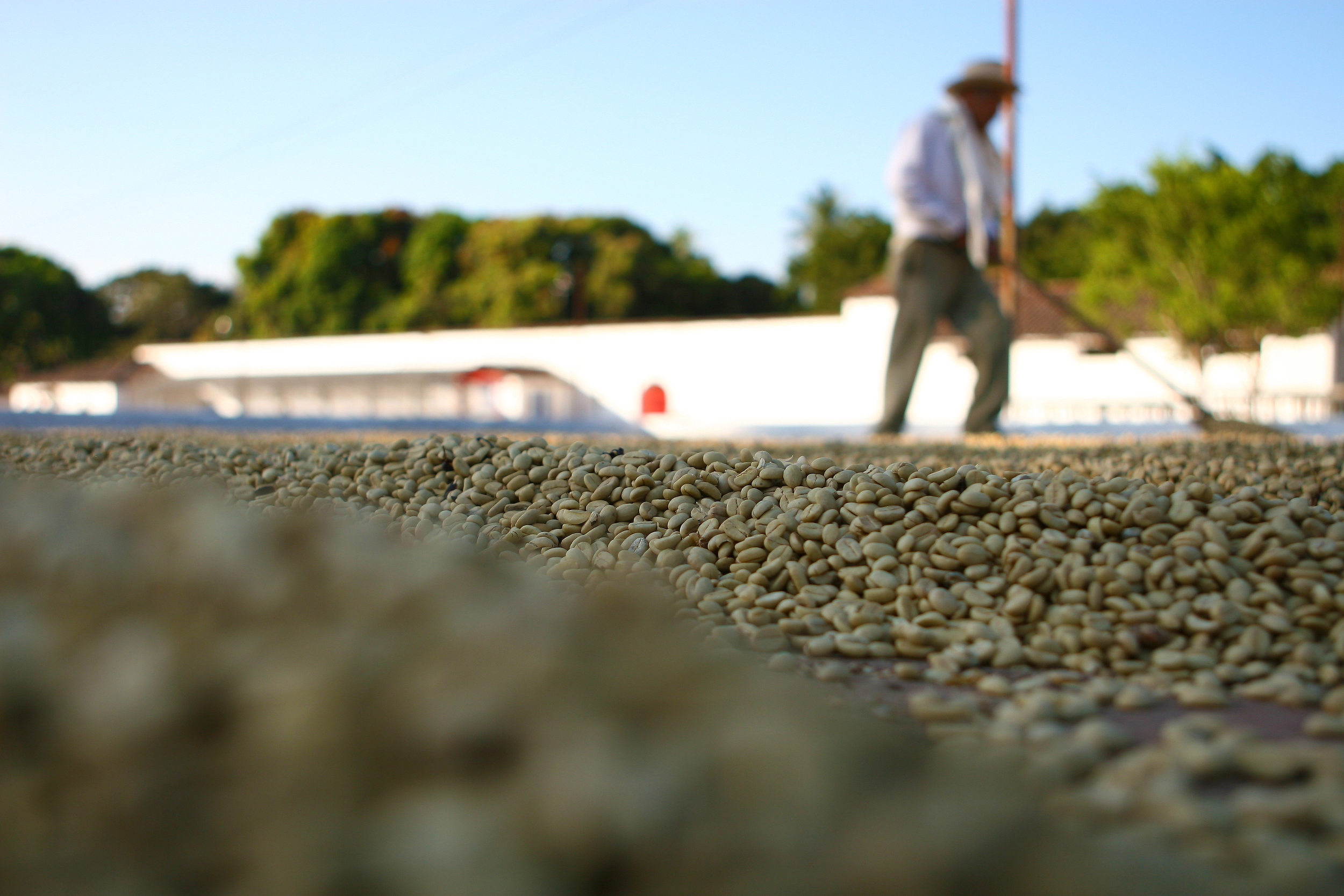 Our History
Generations of experience in the coffee industry have taught us at El Borbollon that passion and quality coffee make for a mill worth remembering.
Ever since 1985, we´ve been working as a close knit company with our clients and partners.
We continue our family´s time honored tradition of growing, milling and exporting the finest coffees grown in El Salvador.
Our Motto
"We appreciate the richness of every step of the coffee process and we strive for perfection throughout it." F. Eduardo Alvarez
El Borbollon prides itself in producing and milling high quality coffee through careful attention to details at every stage of the milling process.
Customers trust our experience and work ethic because we consistently mill the finest coffee grown in El Salvador.